Aimé Mpane
is included in 
Seeing Differently /The Phillips Collects for a New Century
,
The Phillips Collection, Washington, DC, USA, exhibition March 6 – September 12, 2021
Shoshanna Weinberger
is included in Imaginaires
Emancipés / Emancipated Imaginaries
.
Manifesta, Lyon, exhibition May,28 - July,16,2021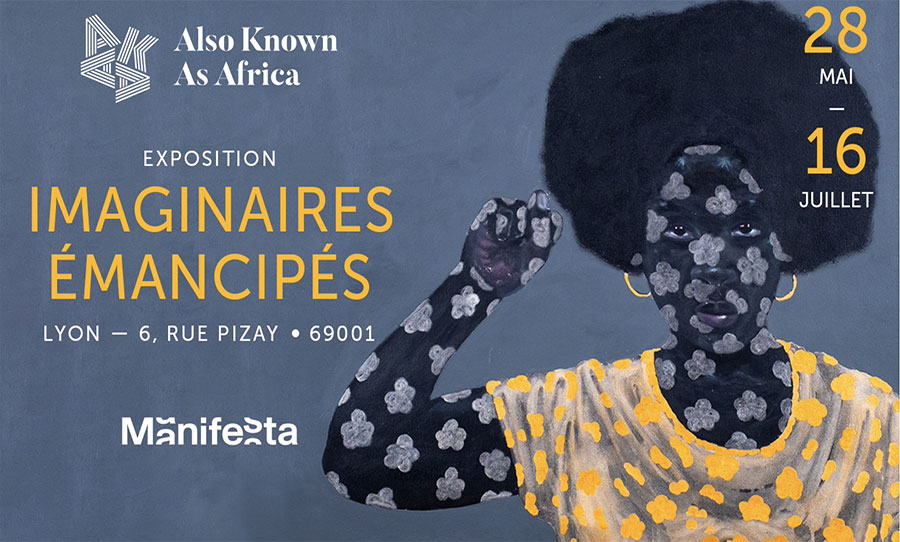 Lavar Munroe
is included in
ULTRASANITY
:
On Madness, Sanitation, Antipsychiatry and Resistance
.
SAVVY Contemporary, Berlin, exhibition until February, 20 2020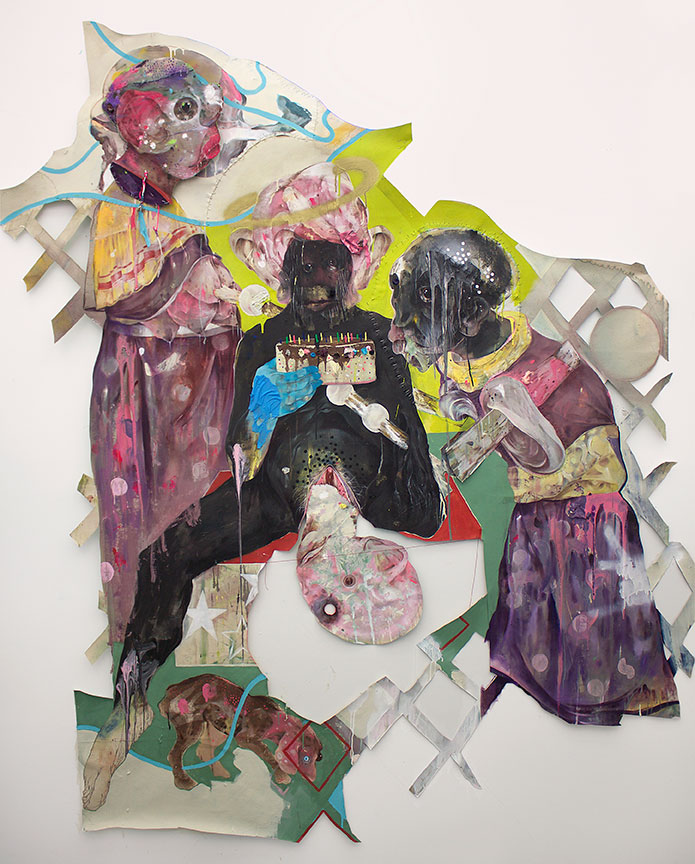 Lavar Munroe
,
Institute of Captivity
acrylic, latex house paint, spray paint, fabric paint, pencil, string and staples on cut unprimed canvas, 215cm x 230cm, 2015
Lavar Munroe
is included in 
The Other Side of Now : Foresight in Contemporary Caribbean
 Art
PAMM Museum, Miami, USA, exhibition until June, 7 2020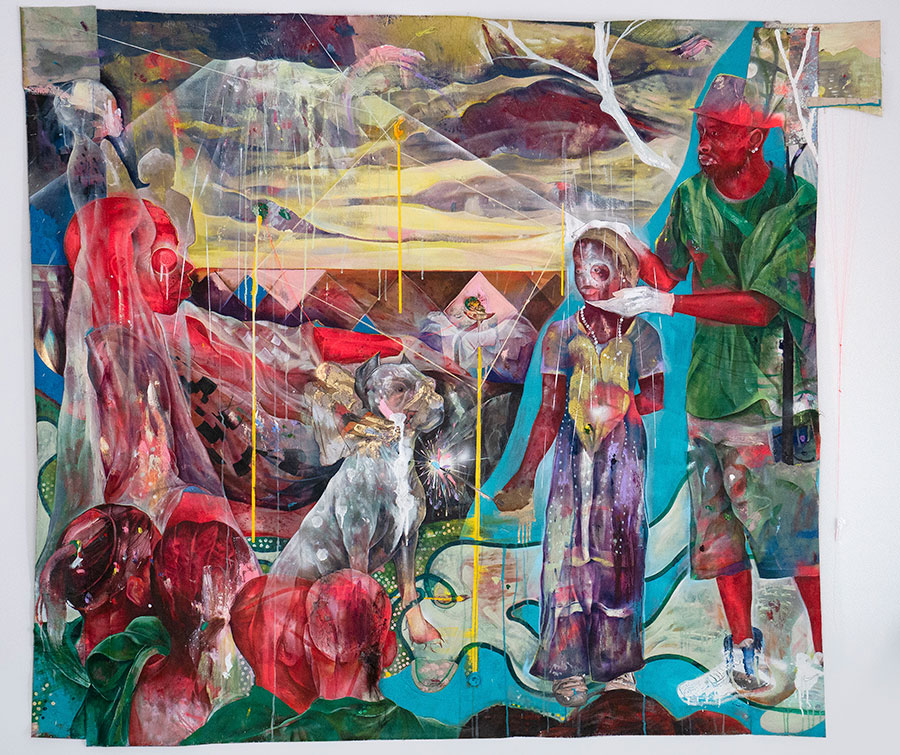 Lavar Munroe
,
Rehearsal for Reconstruction
acrylic, thread, door key, human hair, spray paint and fabric on cut canvas,182cm x 218cm, 2019
Aimé Mpane
is included in
Congo As Fiction – Art Worlds Between Past and Present
(Museum Rietberg, Zürich, Switzerland, exhibition until March, 15 2020.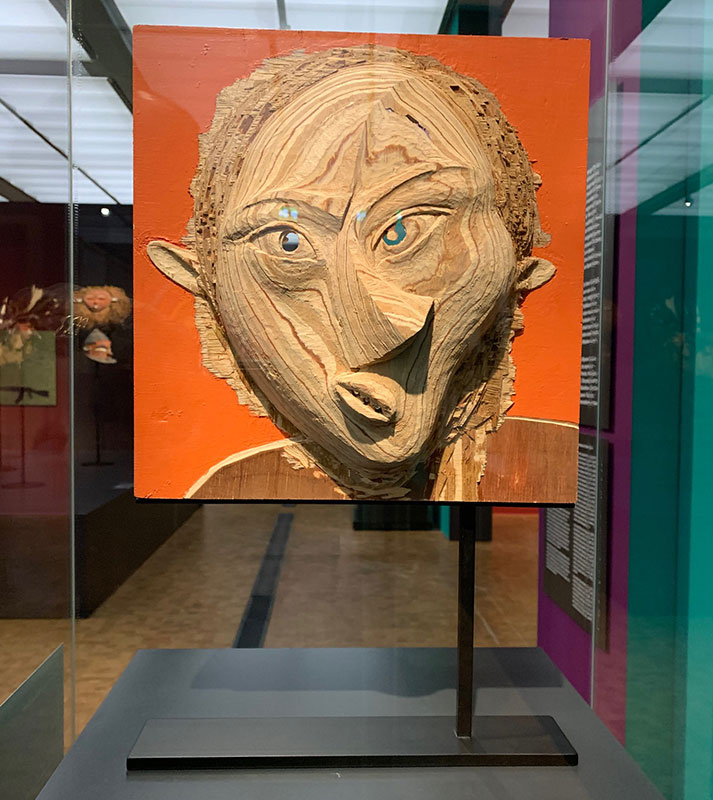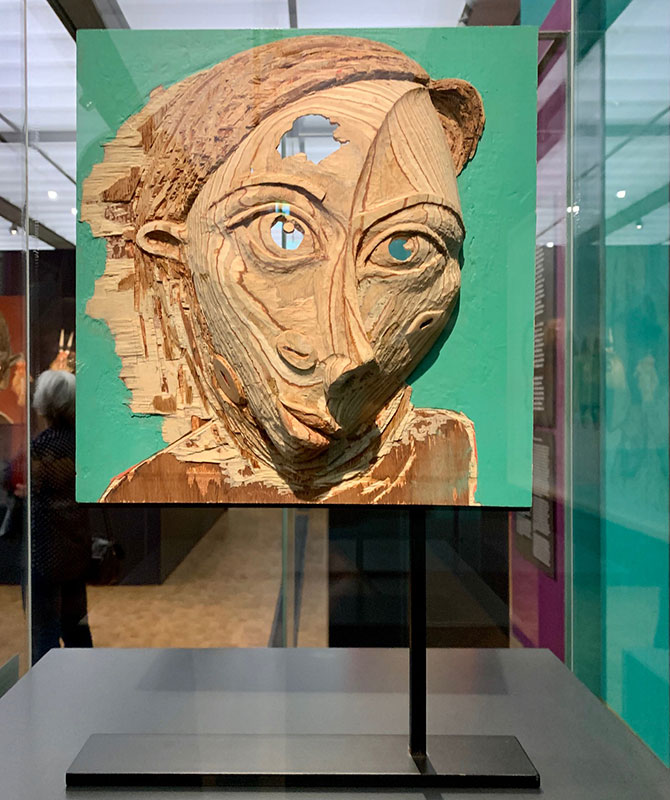 Aimé Mpane
,
La Demoiselle Picasso-Menso, La Demoiselle Picasso-Mputu
acrylic and mixed media on carved wood, dim. 31cm x 32cm x 7cm (two sided/each), 2018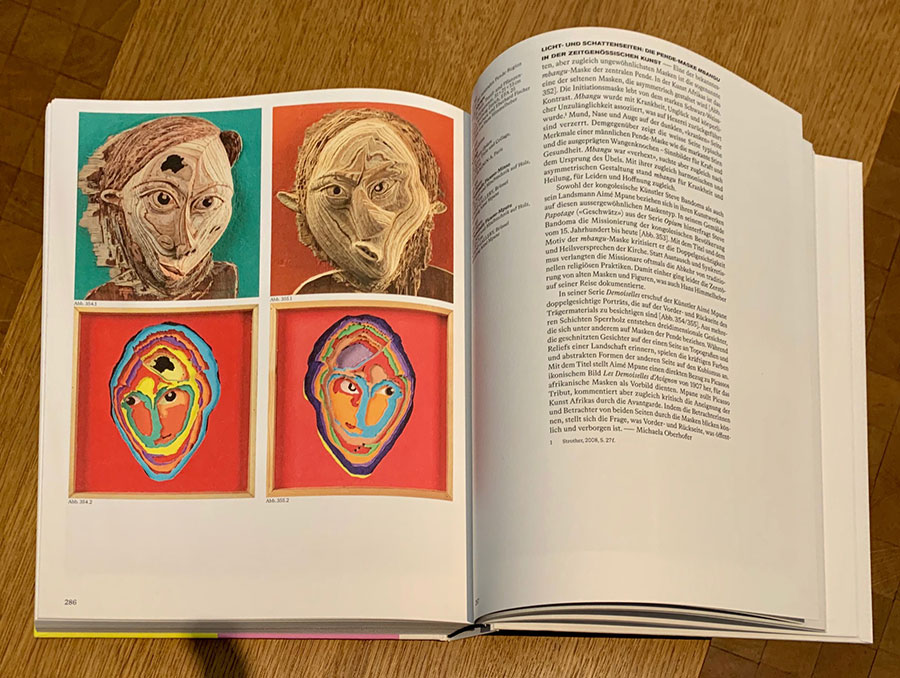 A retrospective of photography by
Hector Acebes
(1921-2017) at Galerie Le Sud, Zürich, Switzerland, Sept 21- Nov 15, 2019.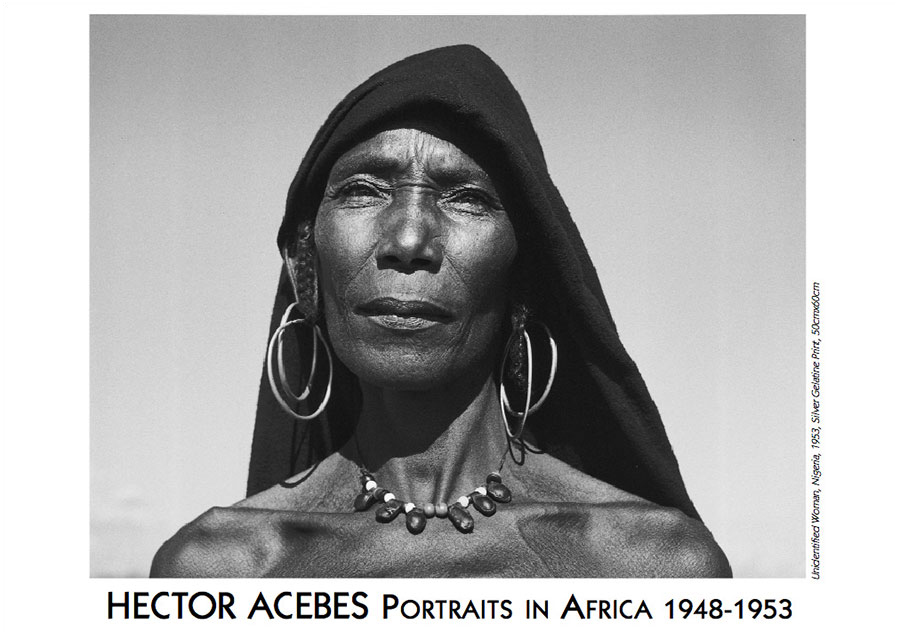 A large woodcarving and bronze sculpture by Aimé Mpane has been installed in the main atrium of the Africa Museum in Tervuren, Belgium. The museum reopened on Sunday, December 9, 2018

.